Ava Gardner Select Bourbon Whiskey (Second Edition)
Ava Gardner loved great whiskey and great friends, and in this spirit, we are happy to introduce the latest release in the exclusive line of Ava Gardner Select Bourbon Whiskey. The first limited release of this award-winning whiskey was an overwhelming success worldwide. Ava's illustrious film career proved that no great performance is complete without an encore. Due to popular demand and countless fan requests, we introduce our encore – Ava Gardner Select Bourbon Whiskey, 2nd Edition! Seven Jars Distillery, in cooperation with our great friends at the Ava Gardner Trust, worked carefully to develop a blend that achieves a smooth, flavorful taste with plenty of "kick". This whiskey truly embodies Ava's spirit and the way she approached life! Pour a glass of Ava's own bourbon while you watch "The Killers" and enjoy life – just like she would want!
The second release of the Ava Gardner Bourbon comes in at 102 proof. I believe folks will find this to be a smooth bourbon even with the high proof. It is a bourbon that offers many of the traditional bourbon flavor profiles that you would expect with a well balanced medium to long finish.

CHARLES WILKENSON (Bourbon enthusiast www.whiskeytangocharlie.com)
It will be available in VERY LIMITED quantities (we are only producing 3,600 bottles!) and so we are making every effort to make sure that everyone that wants a bottle has a chance to get one.
Our distribution channels are going to be very limited, so if you are interested in obtaining your own bottle (it comes in a very attractive commemorative edition box) please follow the instructions below.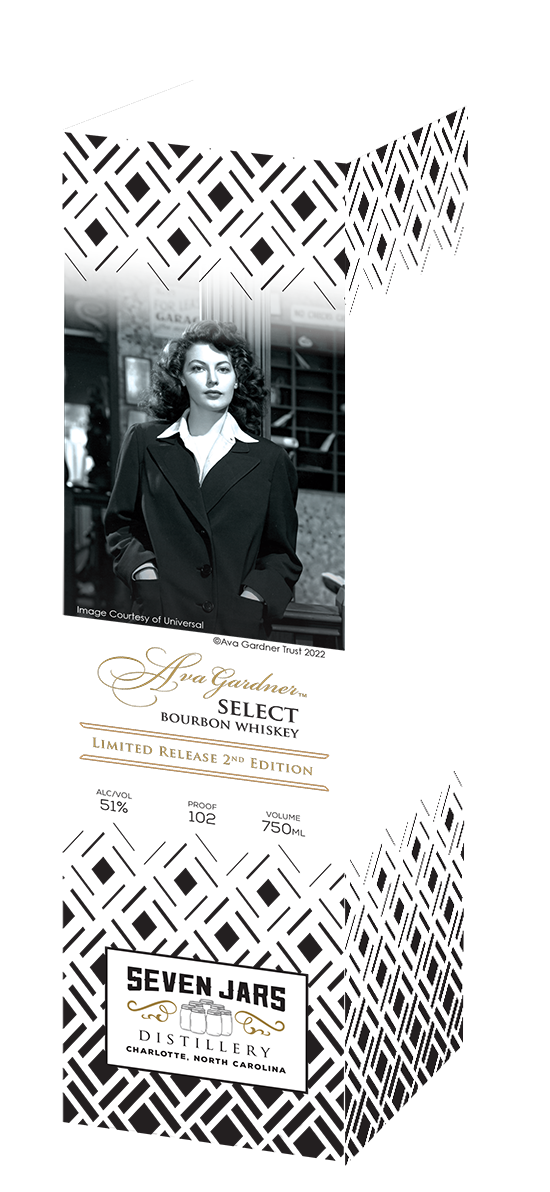 There are only two places in North Carolina where you can buy Seven Jars products:
1. In our distillery: 6148 Brookshire Blvd. Ste. A & B, Charlotte, NC 28216
2. In your local ABC store
Some North Carolina ABC Stores are not carrying all of our products yet; to help make your life easier, we have created the map below so you can see which boards have what products!  If you don't see what you want listed at your local ABC Store, please shoot us a note using the form below – we will be sure to not only let that Board know you want our products, we will email you when they get them!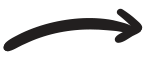 Live outside North Carolina?