Ava Gardner Select Bourbon Whiskey (First Edition)
Seven Jars Distillery is proud to announce a partnership with the Ava Gardner(TM) Trust and Legacy Talent and Entertainment in which we bring you the very first release of Ava Gardner Select Bourbon Whiskey! This premium spirit is smooth, full of flavor and has just the right amount of "kick" – just like Ava. It will be available in VERY LIMITED quantities (we are only producing 3,600 bottles!) and so we are making every effort to make sure that everyone that wants a bottle has a chance to get one.
Our distribution channels are going to be very limited, so if you are interested in obtaining your own bottle (it comes in a very attractive commemorative edition box) please fill out the form below. If you are outside North Carolina, let us know, and we'll be in touch to see if we can arrange for a good (and LEGAL!) way for you to get your bottle.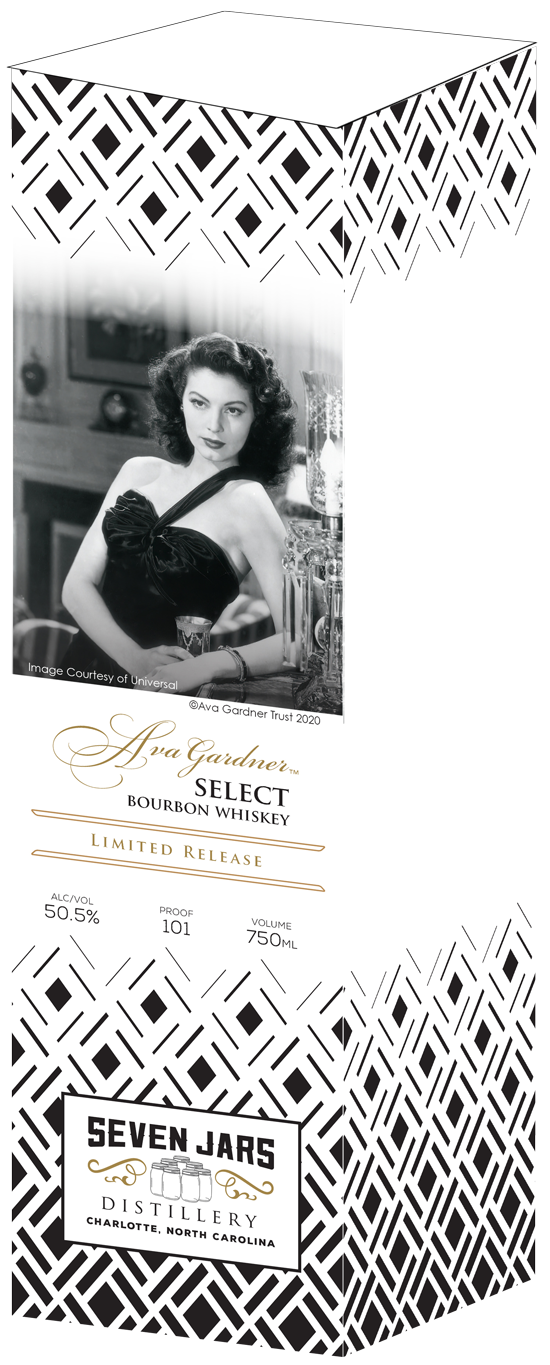 There are only two places in North Carolina where you can buy Seven Jars products:
1. In our distillery: 6148 Brookshire Blvd. Ste. A & B, Charlotte, NC 28216
2. In your local ABC store
Some North Carolina ABC Stores are not carrying all of our products yet; to help make your life easier, we have created the map below so you can see which boards have what products!  If you don't see what you want listed at your local ABC Store, please shoot us a note using the form below – we will be sure to not only let that Board know you want our products, we will email you when they get them!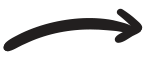 Live outside North Carolina?