Seven Jars Apple Pie Whiskey
If you want to rank HIGH on your friend's "best buddy" list, give them a bottle of Seven Jars Apple Pie Whiskey this season!  This whiskey has the same mash bill as our Frank's Special Reserve Bourbon – but unlike Frank's Special Reserve which won't be available for YEARS, this great flavored whiskey is ready today.
The Pure Apple Pie is one of the easiest cocktails you will ever make, but it will be a sure-fire hit for your holiday festivities.  The only problem you'll have is parting with it yourself! 
Seven Jars Apple Pie Whiskey is NOW AVAILABLE NEAR YOU – click on the map below and find which ABC Boards in your area carry it!!!  (If you don't see a store near you listed, fill out the form and we'll make sure to get some in that store for you!)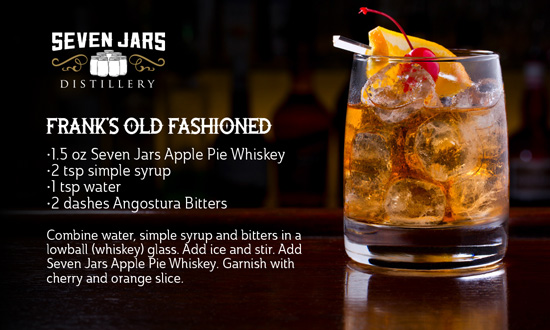 There are only two places in North Carolina where you can buy Seven Jars products:
1. In our distillery
2. In your local ABC store
Some North Carolina ABC Stores are not carrying all of our products yet; to help make your life easier, we have created the map below so you can see which boards have what products!  If you don't see what you want listed at your local ABC Store, please shoot us a note using the form below – we will be sure to not only let that Board know you want our products, we will email you when they get them!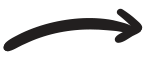 Live outside North Carolina?