Seven Jars Preamble
Rye Whiskey
You'll notice a slight difference in the name of this product; our Preamble Rye whiskey is actually the forerunner of what will eventually be our Premium Aged Seven Jars Rye Whiskey. Like our Premium Aged Seven Jars Bourbon Whiskey, however, our Premium Aged Rye Whiskey is years away from being ready.
That doesn't mean we can't offer you a GREAT Rye Whiskey right now – and so the Preamble Whiskey line was born. We sought out and found an exceptional Rye Whiskey for our customers while we wait on our premium aged stock to mature. The Preamble to the Constitution was our inspiration, and you can make out some of the wording of OUR version of the Preamble on the label of this fine product.
To see the ORIGINAL Seven Jars Preamble, you'll have to visit our distillery, where we have the document enshrined on the wall…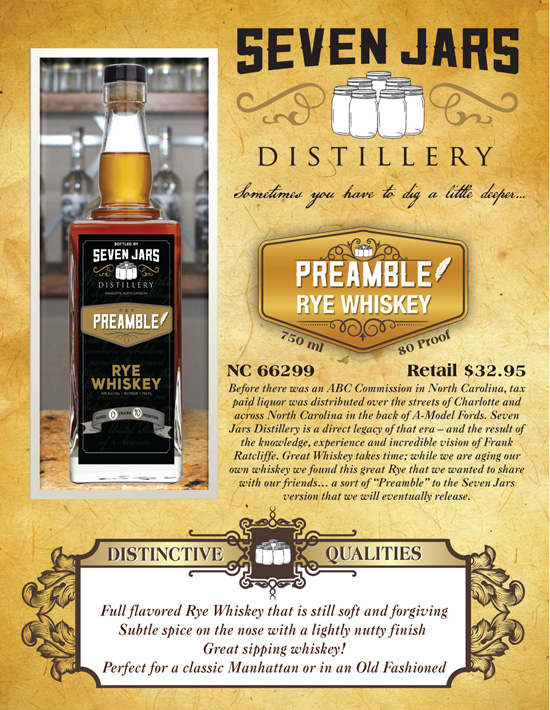 There are only two places in North Carolina where you can buy Seven Jars products:
1. In our distillery
2. In your local ABC store
Some North Carolina ABC Stores are not carrying all of our products yet; to help make your life easier, we have created the map below so you can see which boards have what products!  If you don't see what you want listed at your local ABC Store, please shoot us a note using the form below – we will be sure to not only let that Board know you want our products, we will email you when they get them!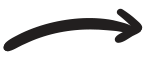 Live outside North Carolina?