Our rum is made from genuine BlackStrap Molasses and pure cane sugar – designed to achieve the perfect balance of flavor and alcohol content!  Craft distilled and bottled in North Carolina, this white rum has already garnered rave reviews in our tasting room.  The recipe provides a light molasses flavor with a hint of caramel and vanilla with our charcoal filter process providing a smooth finish.  An excellent base for a flavorful Mojito, this Rum performs well in any traditional Rum recipe.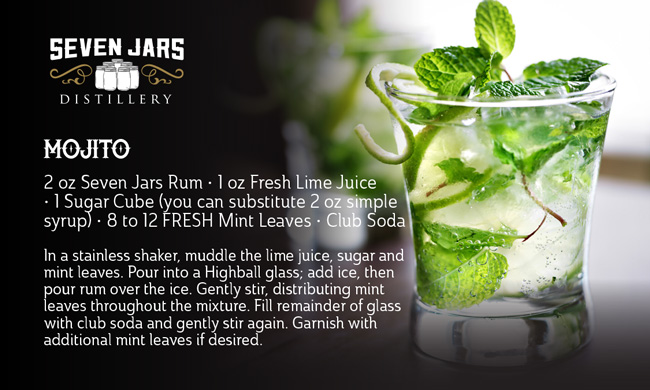 There are only two places in North Carolina where you can buy Seven Jars products:
1. In our distillery
2. In your local ABC store
Some North Carolina ABC Stores are not carrying all of our products yet; to help make your life easier, we have created the map below so you can see which boards have what products!  If you don't see what you want listed at your local ABC Store, please shoot us a note using the form below – we will be sure to not only let that Board know you want our products, we will email you when they get them!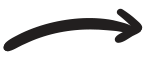 Live outside North Carolina?